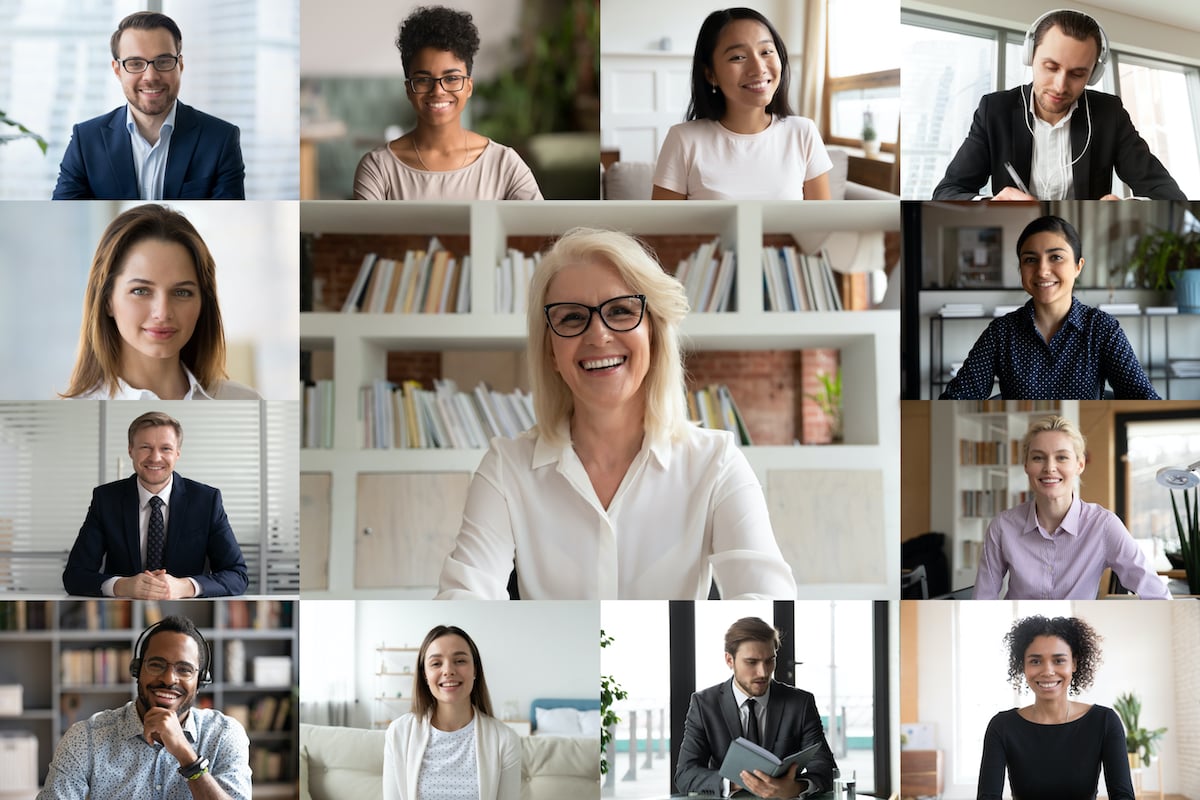 Are You Frustrated Because Your Insurance:
Keeps going up in price every year?

Limits your options to only one insurance company?

Forces you to talk to a "call center employee" for advice?

Takes forever to answer your coverage questions?
At Shoemaker Insurance Solutions Solutions you'll get an experienced local insurance agent who gives great advice & saves you money at the same time.
"You Don't Need To Reduce Coverage To Save Money"
Too many people have fallen victim to bad advice. They reduce coverage to lower their premium cost. At Shoemaker Insurance Solutions we help you keep the coverage you need while keeping costs as low as possible.
I needed a home owner's and auto insurance policy. Dane Williams was recommended by a friend and he had a very competitive solution for my...
Dane is so patient and diligent in getting the BEST for his customers. He was not satisfied until I got what I wanted. It was...
Dane is the best. Breaks everything down for you in an easy to understand way. Will recommend everyone to use Dane and SIS
Great experience with this company and Dane & Mary Margaret were great to work with. Answered all my questions and got me an amazing...
Honestly the savings were unbelievable!!! But on top of that, working with Savanna has been nothing short of amazing! She is personable, informative, And thourogh...
What's Next? Getting Started With Us Is Fast & Simple:
At Shoemaker Insurance Solutions Solutions we know you are the kind of person who wants to be confident that you're getting the best price for your insurance without taking unnecessary risk by taking away important coverage. The problem is, you're not sure how much you can trust your current company's advice and that leaves you feeling frustrated.
Are you paying too much? How do you know?
We understand. We don't think any insurance customer should have this problem. At Shoemaker Insurance Solutions Solutions we've been giving quality advice to our clients for, resulting in happy, informed clients who understand what they're buying.